"And the world, because of their iniquity, shall judge him to be a thing of naught; wherefore they scourge him, and he suffereth it; and they smite him, and he suffereth it. Yea, they spit upon him, and he suffereth it, because of his loving kindness and his long-suffering towards the children of men."
The great and exquisite suffering of the Savior was for us, to keep us from having to suffer as He suffered. However, suffering is a part of life, and few will escape its grasp. Since it is something that each of us has gone through, is going through, or will go through, there is scriptural suggestion that we can learn spiritual lessons if we can approach suffering, sorrow, or grief with a focus on Christ.
"The Spirit itself beareth witness with our spirit, that we are the children of God:
"And if children, then heirs; heirs of God, and joint-heirs with Christ; if so be that we suffer with him, that we may be also glorified together."
As we are called upon to endure suffering, sometimes inflicted upon us intentionally or negligently, we are put in a unique position—if we choose, we may be allowed to have new awareness of the suffering of the Son of God.
Sometimes we cannot understand that mortal suffering can bring eternal blessings. "If the very jaws of hell shall gape open the mouth wide after thee, know thou, my son, that all these things shall give thee experience, and shall be for thy good."
-"Your Sorrows Shall Be Turned to Joy" October 1983, Robert D. Hales
-"That They Might Know Thee" October 2006, Keith R. Edwards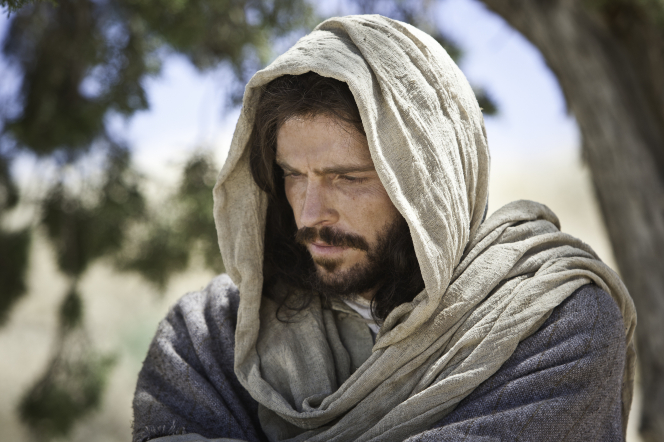 The Lord knows and loves us. He wants us to fulfill his plan. The simple fact is that part of the plan is to understand what Christ went through so we can access His atonement. So that we can lay up our treasures in heaven. I am so grateful that I have trials. I don't love my trials, but I love what comes from my trials. God is so good my friends!!